Your success is our aim!
As a well reputed full service agency our spheres of competence are appropriate in the fields of classical advertisement, photography, Corporate Design, Packaging Design as well as the New Media. By individually paying attention of strong concepts we contribute to place new introductions in the market and develop the level of awareness of already established products.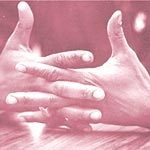 WISDOM
The pen is mightier than sword.